The Remediation and Redevelopment (RR) Program has reconfigured its main landing pages and added redevelopment resources to the RR Sites Map to better serve our customers.
New And Improved Landing Pages
The RR Program oversees the investigation and cleanup of environmental contamination throughout the state and provides technical guidance and assistance to responsible parties and environmental professionals.
Equally, the RR Program helps local governments, prospective purchasers, lenders, developers and property owners understand and navigate the redevelopment and revitalization of brownfields, which are properties that are contaminated or suspected to be contaminated.
RR Program has reorganized its website using three separate topic-specific landing pages: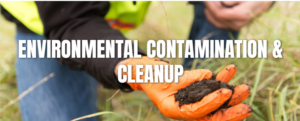 The new Environmental Contamination and Cleanup landing page is geared towards environmental professionals and includes direct links to numerous technical topics and links to the guidance and forms index, the RR Sites Map and the Bureau for Remediation and Redevelopment Tracking System (BRRTS). Environmental professionals should bookmark this new page designed specifically to provide links to the most-sought technical resources.
The Brownfields landing page serves as a toolbox for local governments, prospective purchasers, lenders, developers and property owners. It provides information on the basics of cleaning up and redeveloping a contaminated site and information regarding liability, financial resources, how to schedule Green Team meetings with the Wisconsin Department of Natural Resources (DNR) and success stories of brownfields redevelopment projects throughout the state.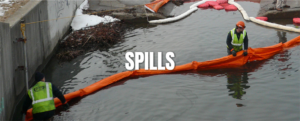 The Spills landing page provides instruction on reporting hazardous substance spills and discharges in Wisconsin.
Further improvements include prominent links to the RR Submittal Portal and the RR Report newsfeed on each landing page. Users will also now find quick access to public input opportunities and a link to a new external advisory groups page.
Saved or bookmarked pages will continue to work seamlessly; these upgrades only affect the RR Program's landing pages.
RR Sites Map
RR Sites Map is the RR Program's GIS mapping application that provides information about remediation and redevelopment activities in Wisconsin. Recently, redevelopment resources were added to help users evaluate sites in relation to socioeconomic data, including links to the U.S. Environmental Protection Agency (EPA) Superfund Redevelopment Mapper, the U.S. EPA Environmental Justice Screening and Mapping Tool and the Center for Disease Control/Agency for Toxic Substances and Disease Registry (CDC/ATSDR) Social Vulnerability Index. In addition, layers from the CDC/ATSDR Social Vulnerability Index are now available on the map (in the map and data tasks tab, select the layer catalog, then choose Non-DNR Data and Social/Cultural/Economic Information).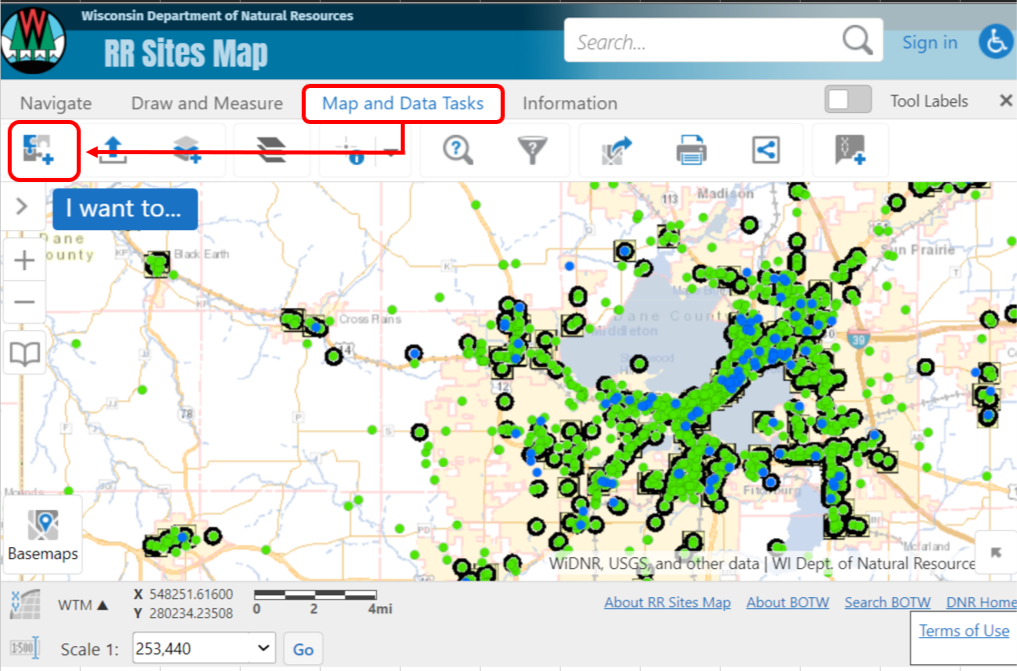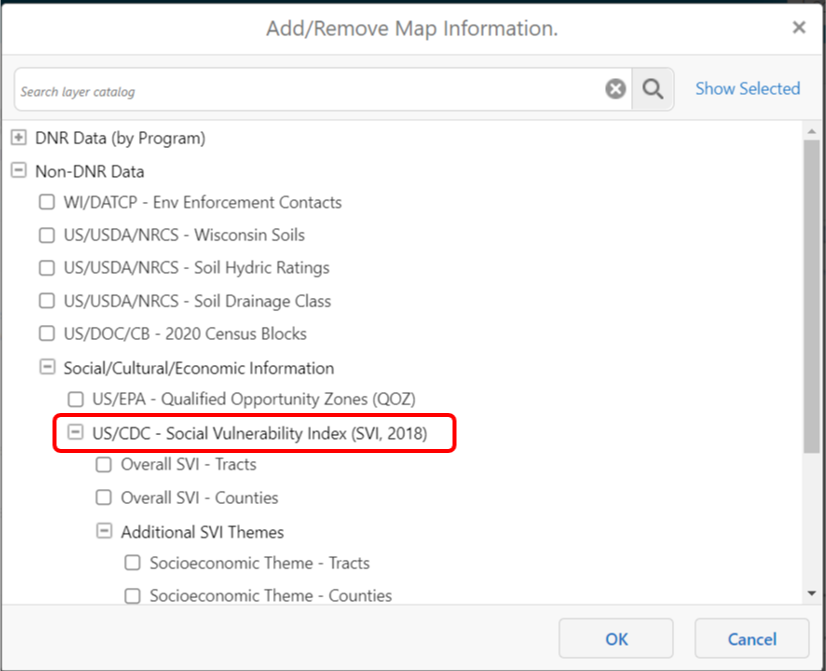 The RR Program welcomes your feedback on these improvements. Send your thoughts and suggestions to Jodie Peotter at jodie.peotter@wisconsin.gov.
(Visited 122 times, 1 visits today)