Applications are due April 9 for the 2018 Wisconsin RPCs and DNR Great Lakes Basin Tree Planting Grant Program. The goal of the program is to increase tree planning in Wisconsin to mitigate the effects of the emerald ash borer and to help reduce runoff in urban communities. Phytoremediation efforts may be eligible.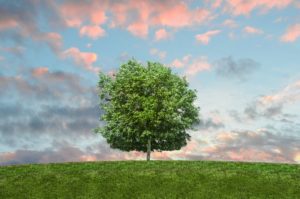 All communities within the Wisconsin Great Lakes Basin are eligible, but this program will particularly target projects in communities:
Within emerald ash borer quarantines
Within watersheds with surface water quality concerns
On tribal lands
Within communities that are members of a Regional Planning Commission
Within areas of concern (AOCs) for beneficial use impairments
In Tree City USA communities
Just over $120,000 is available to help fund projects ranging in cost from $1,000 to $20,000.
(Visited 190 times, 1 visits today)