The Remediation and Redevelopment Program has selected four environmental consulting firms to perform work for the agency's Wisconsin Assessment Monies (WAM) Program. The WAM contractors are: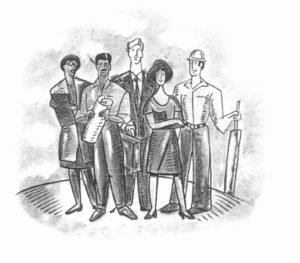 AECOM – Milwaukee, Wis.
The Sigma Group – Milwaukee, Wis.
Bay West – Saint Paul, Minn.
Ramaker & Associates – Sauk City, Wis.
Under the award, contractors will perform Phase I and Phase II environmental site assessments or, if warranted, limited site investigations.
(Visited 62 times, 1 visits today)