Three Wisconsin Assessment Monies (WAM) Contractor Services Awards were awarded to assess contamination at two former wood-processing plants and a former creamery in Clark, Lincoln and Rusk counties.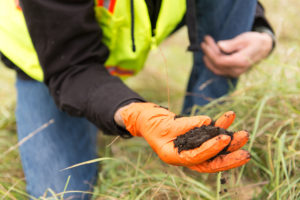 The projects are valued up to $18,000 each. The services will be used to determine soil and groundwater conditions at the former Owen Manufacturing wood-processing plant in Clark County; the former Hurd Manufacturing facility in Merrill/Lincoln counties; and at the former Sheldon Creamery in Rusk County.
See the full article for more information.
(Visited 26 times, 1 visits today)