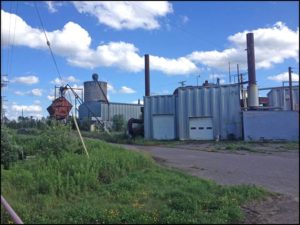 An article in Renewal and Redevelopment highlights some impressive numbers from the UW Whitewater report, "The Economic and Fiscal Impact of Wisconsin's Brownfields Investments" particularly as it relates to small communities and distressed areas. The article points out that economically disadvantaged communities received more assistance than more prosperous areas in the state. More than half of assisted sites were in census tracts with a lower median household income than the state as a whole.
The investment of cleanup and redevelopment of brownfields has also had an impact on small Wisconsin communities. Small towns with fewer than 15,000 people can be greatly impacted by a blighted property. The redevelopment of an abandoned site can help bring a community back to life.
The UW-Whitewater study was prepared by the University's Fiscal and Economic Research Center for the Brownfields Study Group and the Wisconsin Economic Development Institute.
(Visited 40 times, 1 visits today)